Dear hearers:
We continue writing our blog section because from Lamaignere Shipping we want to share info about our recent operations and news for your interest.
In this ocassion, we would like to share you some photos about an atractive operation managed by Lamaignere Shipping in the port of Cadiz. A military ship has been moored at the quayside from 11th of July to 17th of July.
From our professional point of view and about the shipping sector, in general, military operations and any navy ship requires professionalism, dedicated attention and exacting standards to ensure optimal performance when the navy ship is in port.
Finally, we would like to thank our main agent for sharing this operation and of course, trust in us.
We attach you some photos: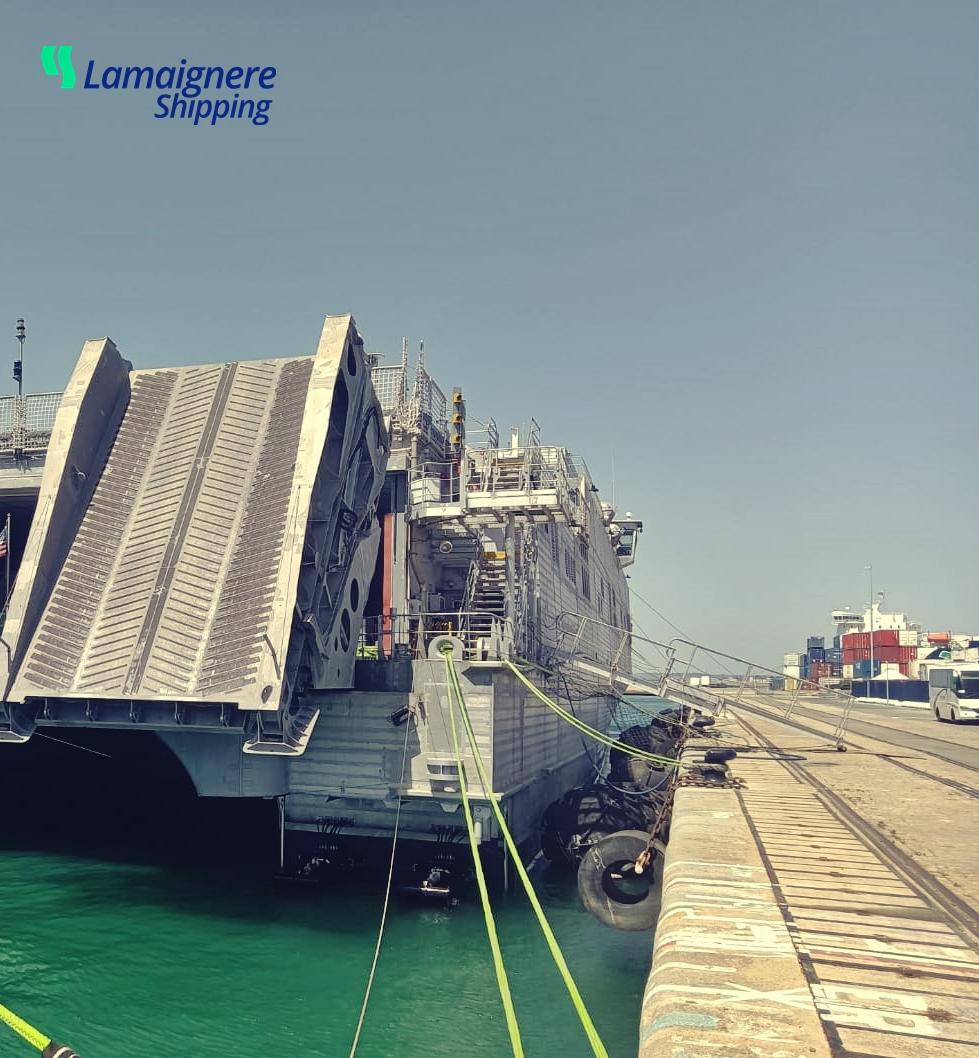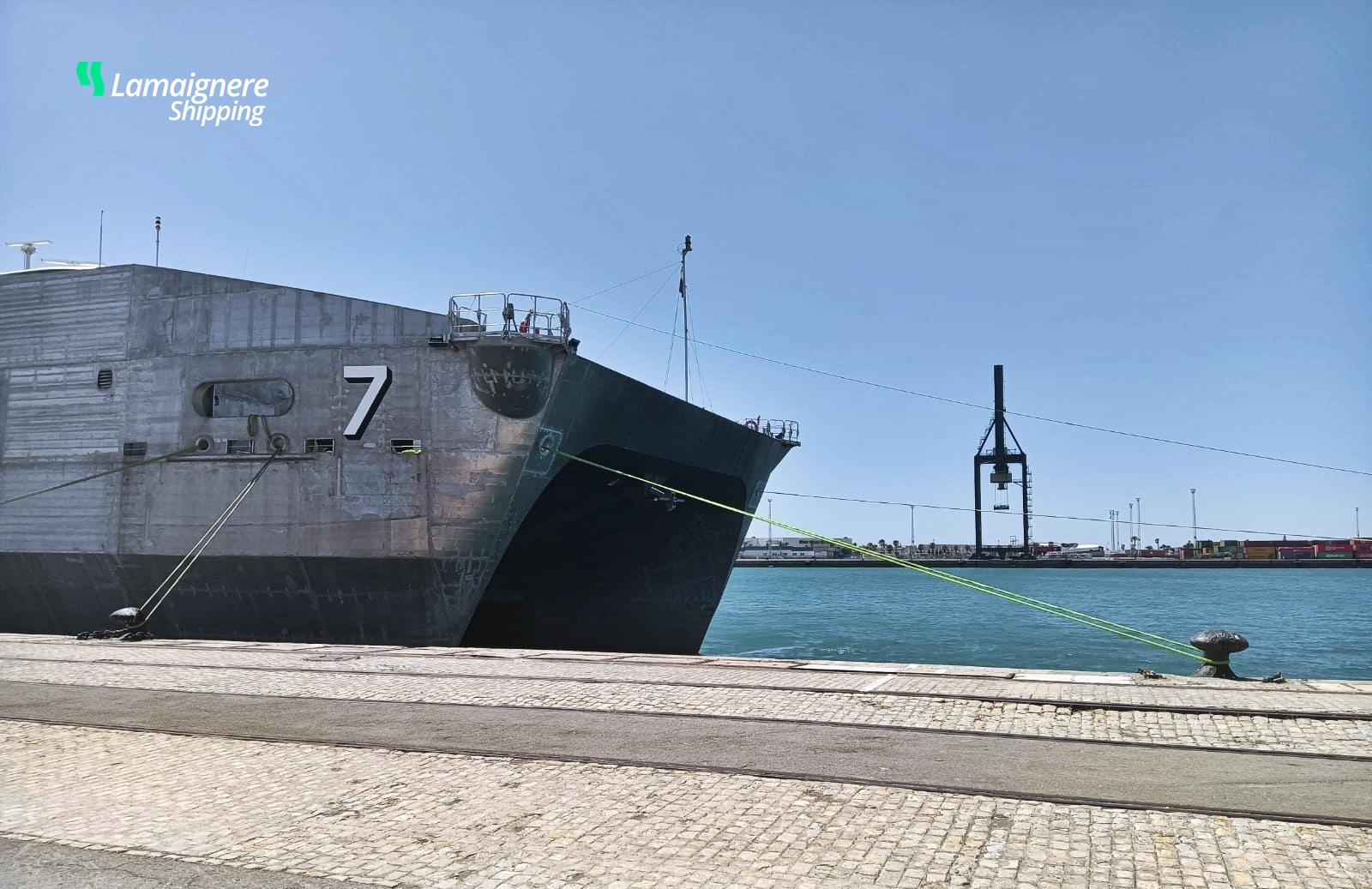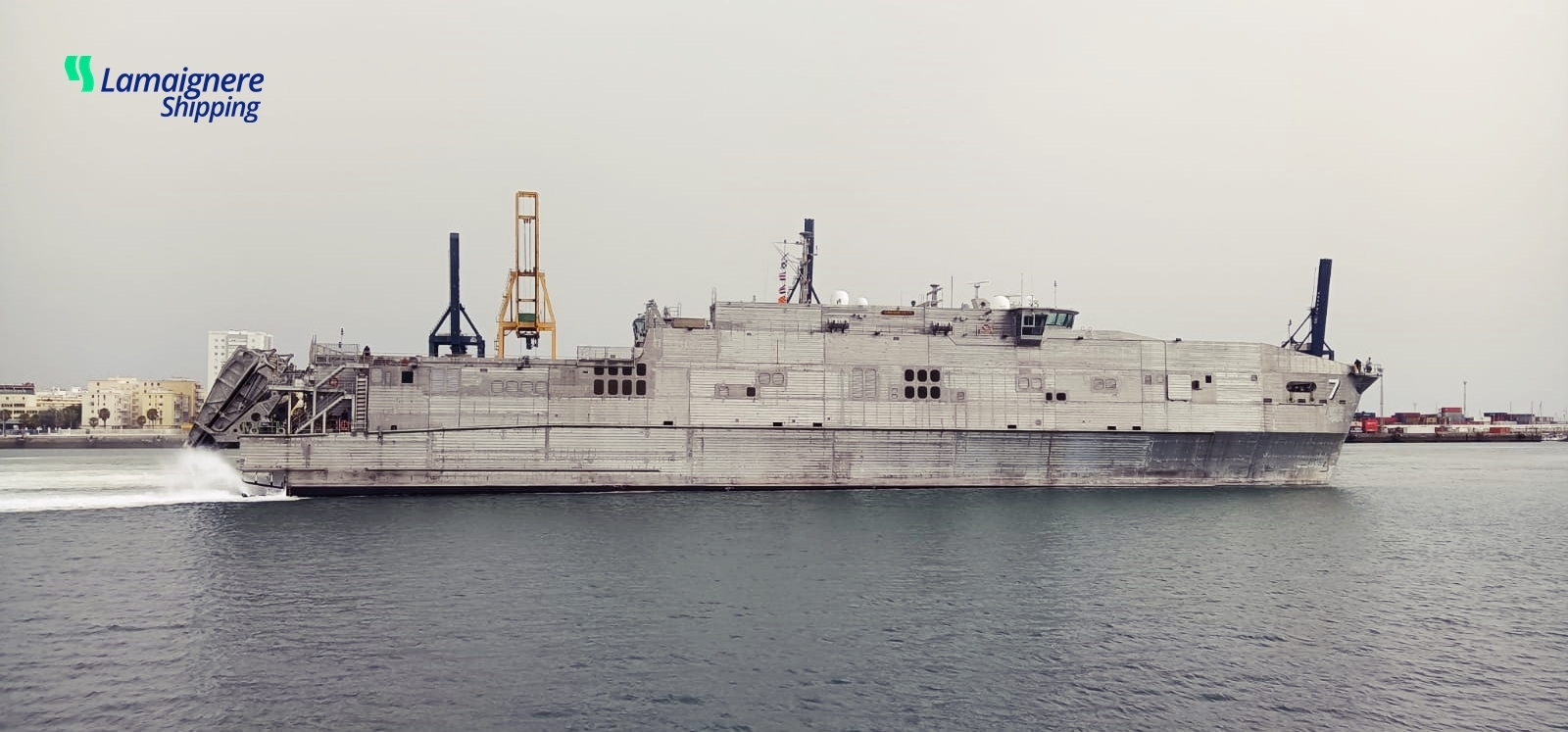 read more