Some weeks ago, Lamaignere coordinated an luxury yacht in Puerto Sherry (Cádiz). The operation was really special for our team of specialists in yacht service.
And of course, in these lines, we would like to thank our collaborator, Evolution Yacht Agents, the constructive cooperation.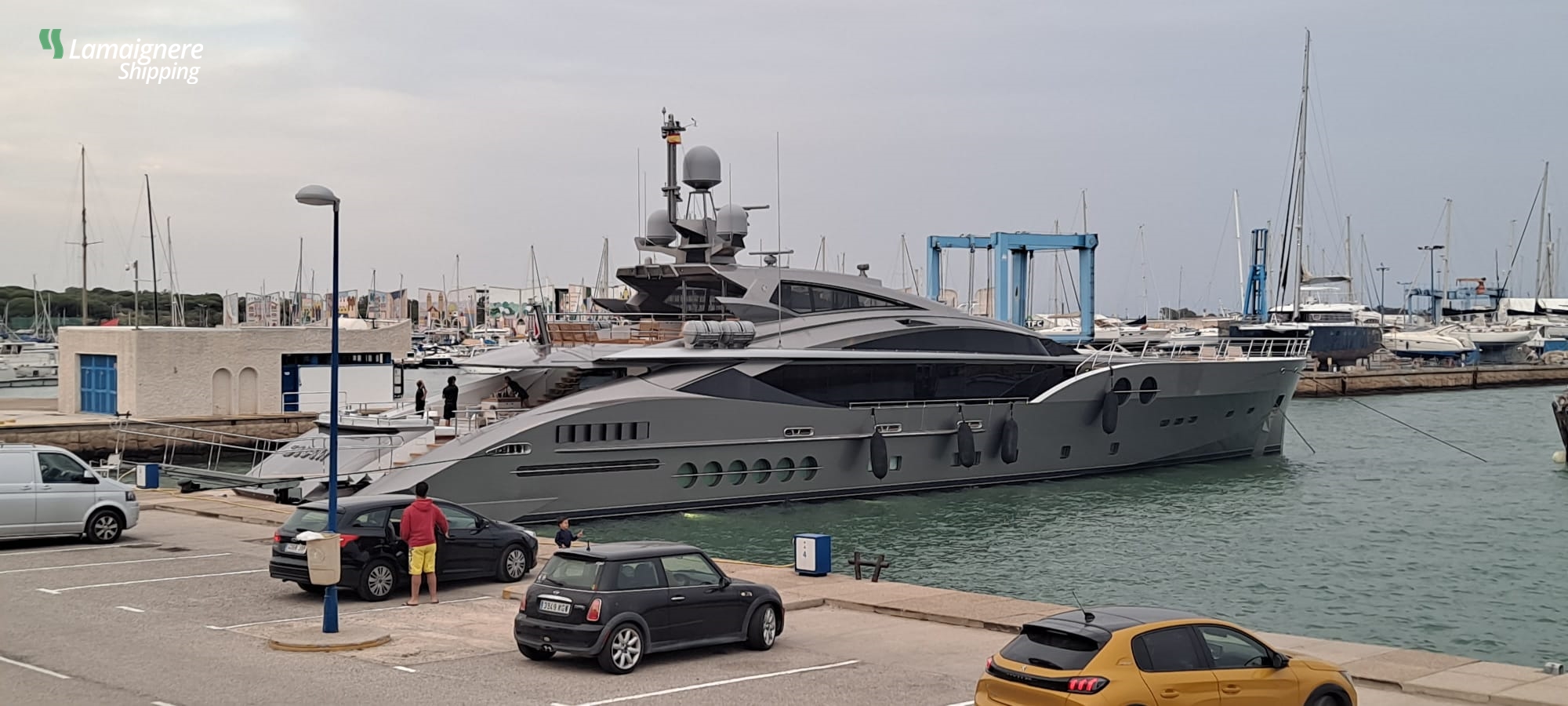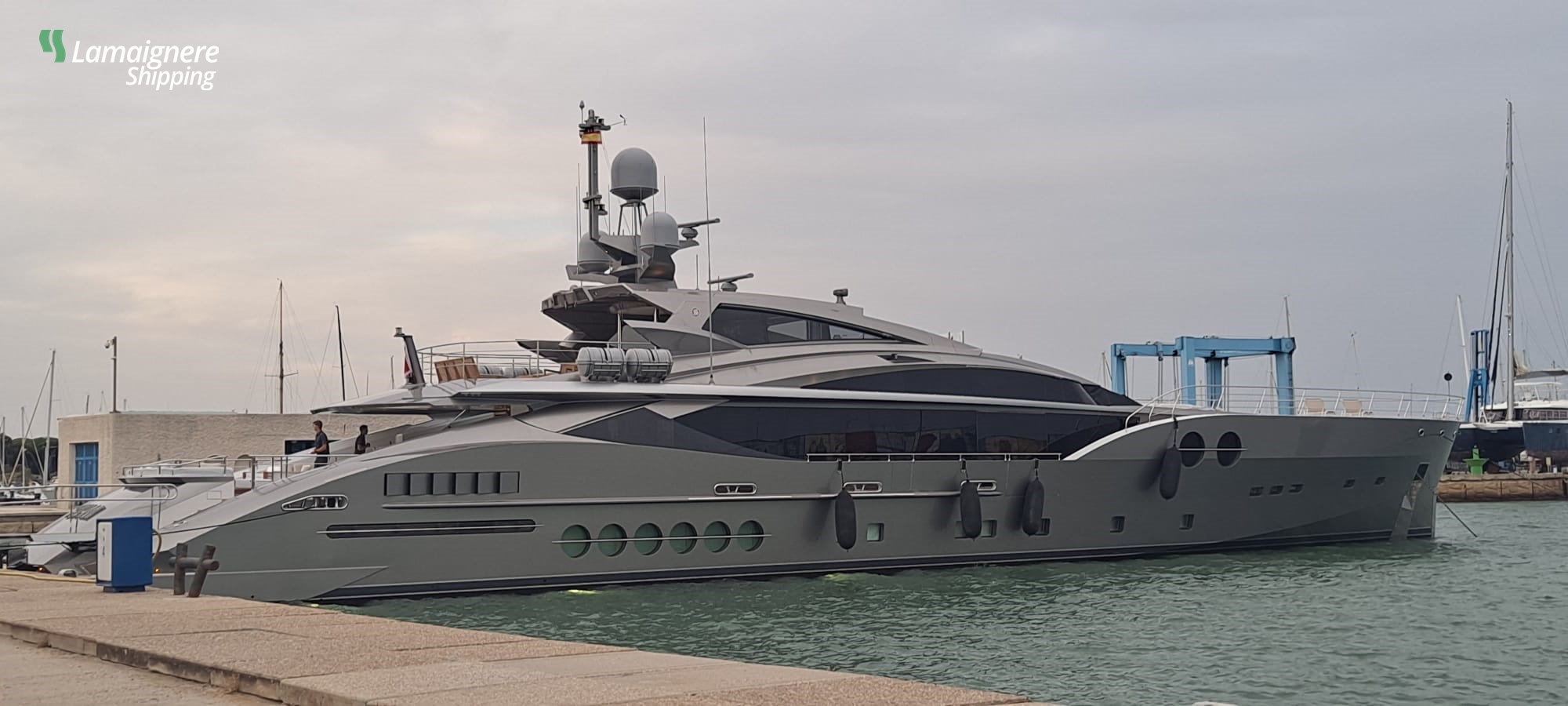 We share you some fantastic photos.